4 Tips for Writing A Bio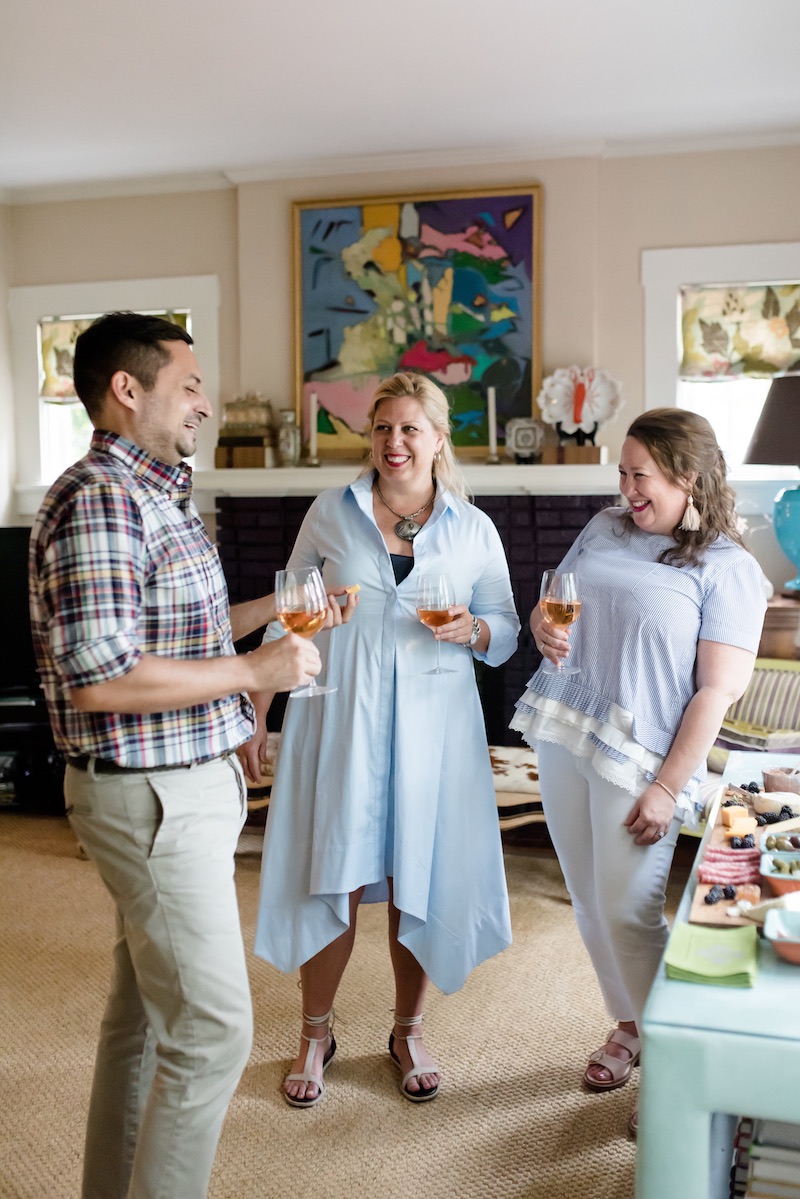 Since I'm a now officially a monthly contributor for The Southern C (thanks y'all!), I was tasked with providing a headshot and writing a bio. Most of us understand how important having an updated headshot is, but how about a bio? It's essential to have one on hand to give at moment's notice to press or anyone who wants to further learn about you and how you relate to your business and craft.
A few basics to writing a stellar bio:
Know your audience
The first rule to preface all writing, you must know who your reader is.
For example, in writing a bio for this blog, I considered that the audience is:
Mostly women
Many with children and
Many with an active lifestyle.
You can read in my bio (below) that I wrote to connect based on these elements of my audience, so I included info on my family and the fact that I like to paddleboard.
In contrast, my profile on our website at King Bean reads differently. My audience is people who are interested in knowing more about our business, people who drink coffee, love coffee, and want to buy it.
Infuse personality
What do you like to do in your spare time? What's your favorite food, your dream vacation, your aspirations? Infusing your interests and hobbies rounds out your personality and enables people to better connect with you. If you're interesting, people would like to know more about you.
Don't overload information items
Can you leave out your alma mater? The professional organizations that you belong too? Your certifications? Definitely. Too many "facts" equals YAWN.
How do you pick which items are important? Again, think of your audience. Choose only essential information items your audience must know and only include them they pertain to your relationship with your audience and / or establish you as an authority.
For example, in writing a bio for this blog I included my role at King Bean because:
We've sponsored the Summit several times; it's my connection
My title of Marketing Director gives me authority to write in this space.
Also, keep it short! Your overall bio should ideally be 200-300 words.
Write in your voice
How many times have you read a bio that tried really hard to be clever and cutesy when you knew in real life that person was as serious as they come? It's hard to build trust when your bio does not reflect your true nature. If you are serious, it's okay to have a serious and professional bio. If you're playful, write playfully. Your bio, after all is a reflection of you.
Get that red pen out and start editing. We'd love to read what you come up with. Copy and paste your bio in the comment space below!
Related Posts